May 18, 2014 | On the Road!
All-Stars Heading to Midwest BrewHaHa!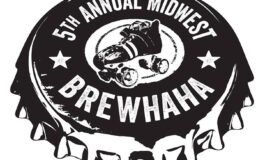 The All-Stars and Minnesota Nice will be heading over to Milwaukee, WI in a couple of short weeks to take part in the annual Midwest BrewHaHa. It's always a good time, and it's an easy road trip to come cheer them on, so get your tickets here!
FRIDAY, May 30th @ 4:15pm and 8:45pm
SATURDAY, May 31st @ 1:30pm
SUNDAY, June 1st @ 12:30pm and 4pm
See the full schedule here!