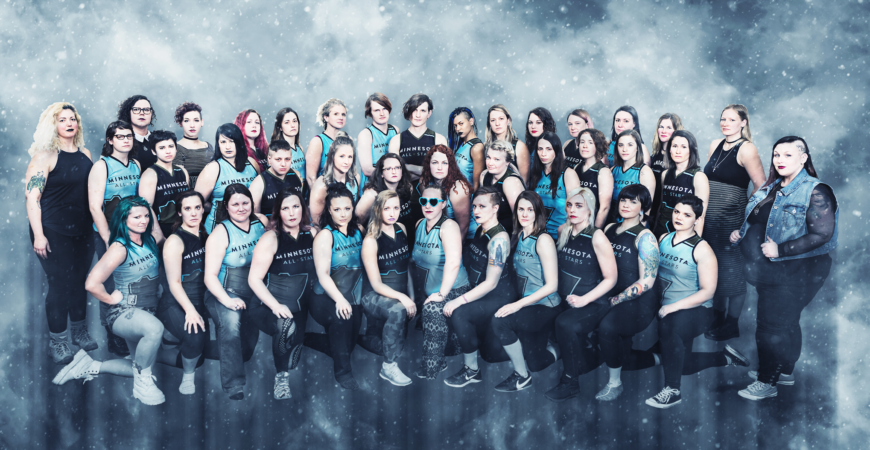 All-Stars
The Minnesota All-Star Program is an elite group of derby soldiers focused on playing competitive, world-class roller derby.
The Minnesota All-Stars, our A-Team, dedicates themselves to victory and defending our status as one of the top ranked teams in the WFTDA.
The Minnesota Nice, our B-Team, competes nationally while honing skills and maintaining a focus on defeating our opponents.
Organized, focused, disciplined and confident...
It's the All-Stars!
Active Roster