Friday May 17th, All-Stars in Santa Cruz for Boardwalk Empire Tournament, @Santa Cruz, CA Join On Facebook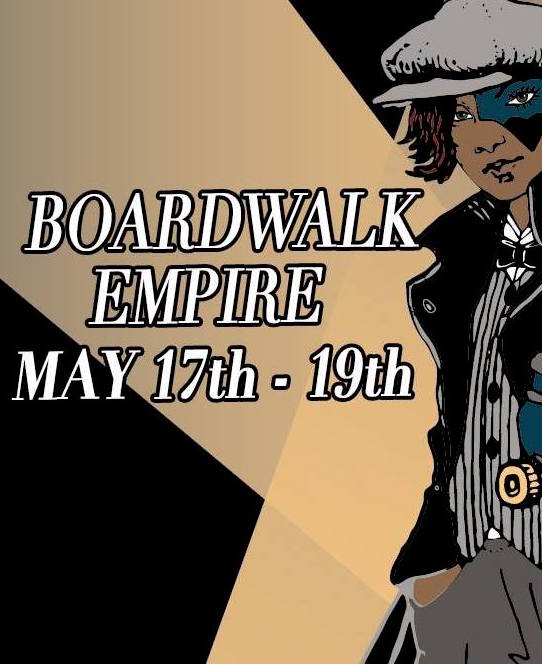 Your All-Stars are starting their travel season strong with an intense trip to the West Coast! Take a look below for their full weekend schedule.
Friday, May 17 at 2:00pm (4:00pm CST): Minnesota All-Stars vs. Santa Cruz
Saturday, May 18 at 10:00am (12:00pm CST): Minnesota vs. Stockholm
Sunday, May 19 at 6:00pm (8:00pm CST): Minnesota vs. Bay Area

We will keep you posted on if a live stream becomes available so you can cheer along as Minnesota brings winter to the sunny skies of California!