Friday September 13th, All-Stars in Seattle for International Playoffs, @Accesso Showare Center Join On Facebook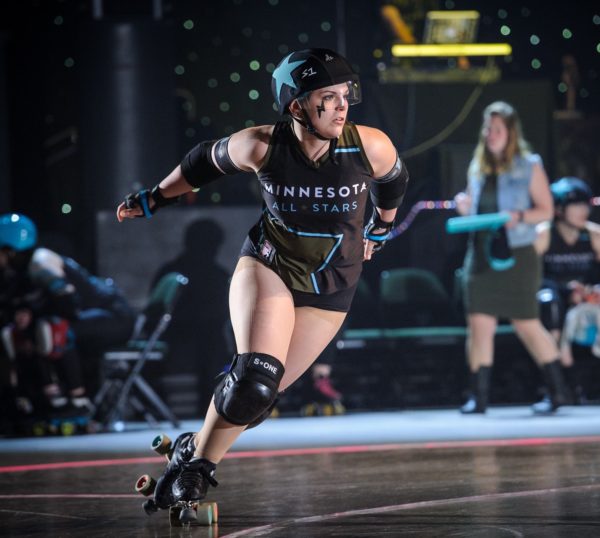 We're so proud of our Minnesota All-Stars for a hard fought season that paid off in a spot at International WFTDA Playoffs in Seattle!
Literally made up of 12 of the best teams in the world, each team will bring their all to playoffs in hopes of making it to WFTDA International Championships in Montréal in November.
For full details on play times for our All-Stars, streaming possibilities, and tournament information, check out wftda.com/seattle.
Let's go Minnesota! We'll be bringing winter to Washington this September!