Friday June 5th, All-Stars in Milwaukee for Midwest BrewHaHa, @Panther Arena Join On Facebook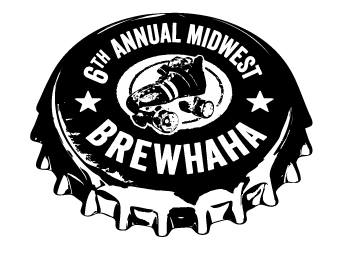 The Minnesota RollerGirls All-Stars are joining over 25 roller derby teams from around the country to show what they've got at the Midwest Brewhaha! The Brewhaha is an annual roller derby tournament hosted by the Brewcity Bruisers in Milwaukee, Wisconsin.
We'll be playing three games over the course of the weekend:
• Friday, June 5 at 4:00pm
MNRG All-Stars vs. Gotham Girls Roller Derby All-Stars
• Saturday, June 6 at 4:00pm
MNRG All-Stars vs. Ohio Roller Girls All Stars
• Sunday, June 7 at 5:45pm
MNRG All-Stars vs. Arch Rival Roller Girls All Stars
See the full weekend's schedule HERE.
Should games be streamed live, we'll get you that information as soon as it's available. But what's even better than streaming from your living room? Why cheering on the All-Stars live, of course! Tickets can be purchased by clicking HERE.